ABOUT STARTWELL ENGINEERING
Incorporated in 1992, UK based Startwell Engineering is the global leader in the field of mechanical starters (also known as spring starters) for diesel engines.
Our starters are used worldwide in numerous different conditions on an ever increasing range of applications.
Our Starters are self contained units designed to replace electric, pneumatic or hydraulic starting systems on direct injection engines.
Our team offers a wealth of experience to provide a cost effective solution to engine starting while maintaining the highest standards in reliability and safety. We are constantly developing and improving our existing range of products and adding new starters to handle an even wider range of applications. Currently our range covers engines between a modest 0.5 litres (with the MINI starters) to over an impressive 18 litres (with the SUPER MAXI starters). Our starters are flame-proof, waterproof and totally non-electric, making them ideal starting solutions in hazardous areas such as coal mines and oil rigs, where a single spark could result in a disaster.
The starter's maintenance free nature provides a fail-safe solution in remote or harsh terrains, as either the primary or emergency starting device.
1992

Startwell Engineering UK Ltd was registered in October 1992.
1993 -1995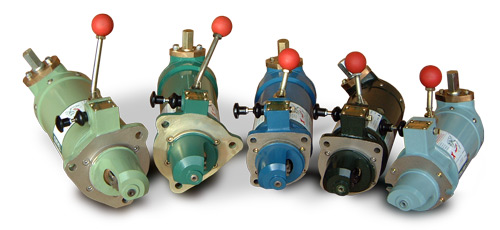 Designed, developed and released 12 different mechanical starters.
1993 – 1994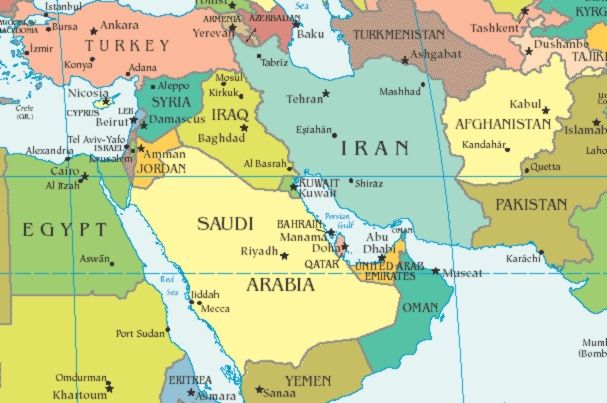 Attended the 'Britain in the Gulf' show in Dubai, where Startwell products were demonstrated and launched to the Middle Eastern Market.
1995 – 1997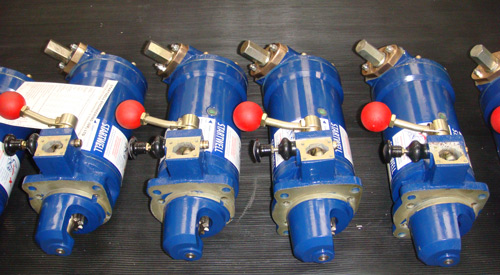 7 types of Heavy Duty starters suitable for 6 to 8 litre engines were released.
1995 – 1997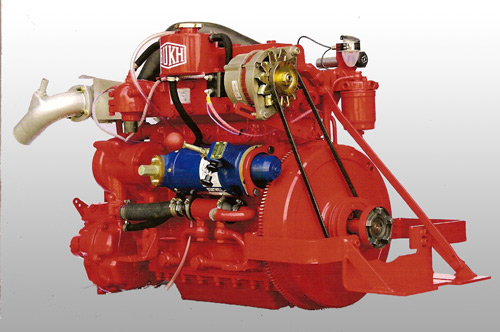 A Range of Anti-Clock Starters released to fit onto Gearbox end or Clock rotation engines.
1995 – 1997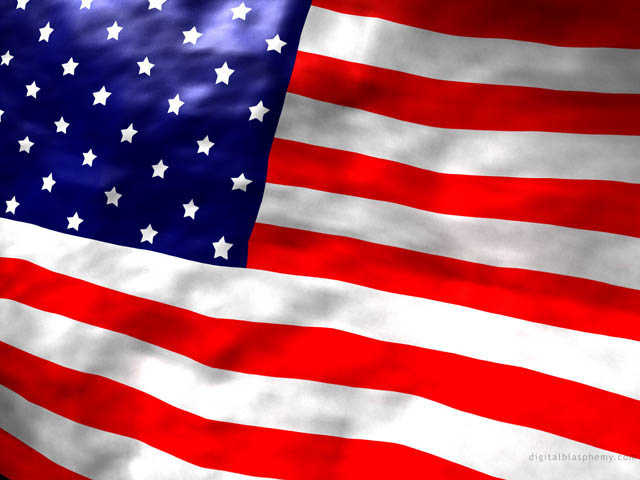 Attended the Association of Diesel Specialists trade show in Las Vegas, where Startwell products were demonstrated and launched to the US market.
1998 – 1999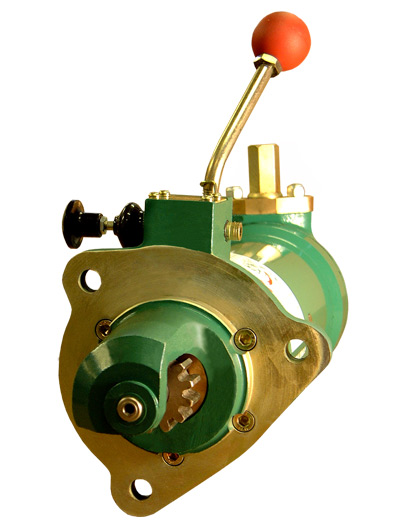 Designed, developed and released the Startwell Maxi range of starters, suitable for 8 to 10 litre engines.
1998 – 1999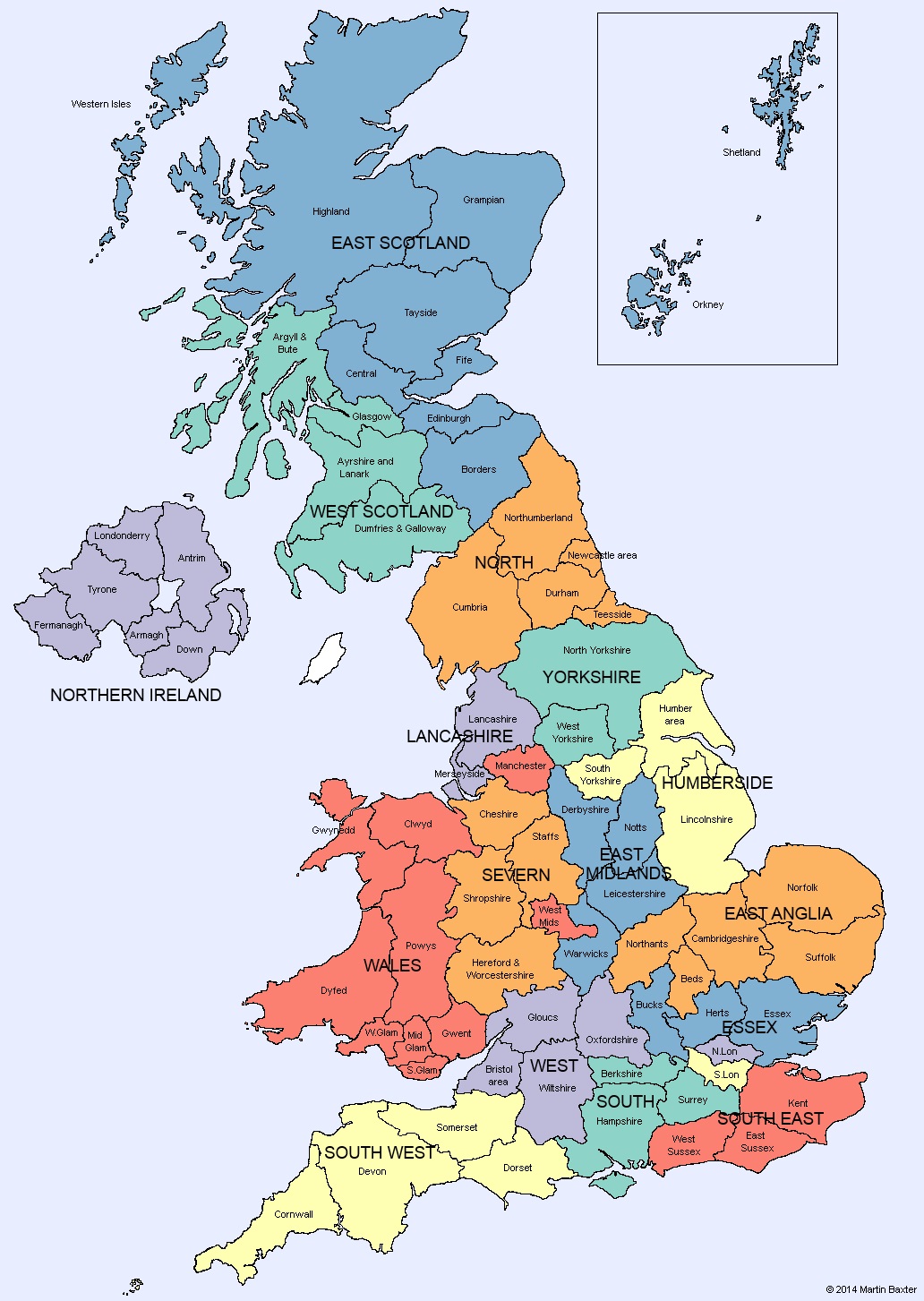 Attended the Power Generation Show and launched the whole range of Startwell starters to the UK market.
1998 – 1999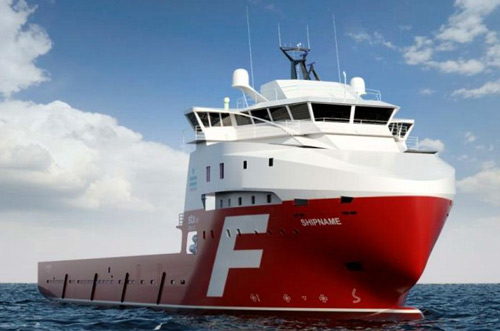 Entered into a long standing contract with one of the largest ship manufacturers in the world.
2000 – 2001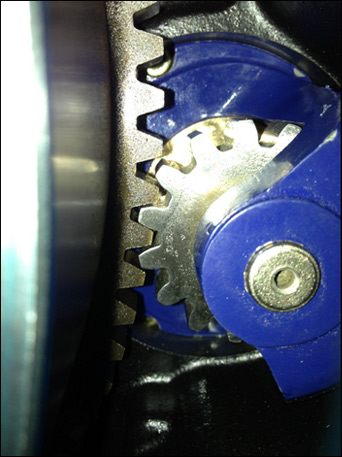 In order to keep up with developments in the starter market, Startwell redesigned a few components which superseded the older design of starters for the Midi and Heavy Duty starters.
2001 – 2003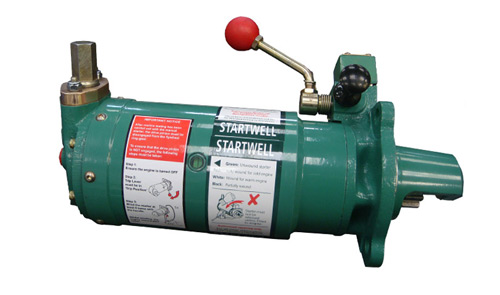 Developed and released a new range of Heavy Duty Maxi Starters suitable for 12 to 15 litre engines.
2002 – 2003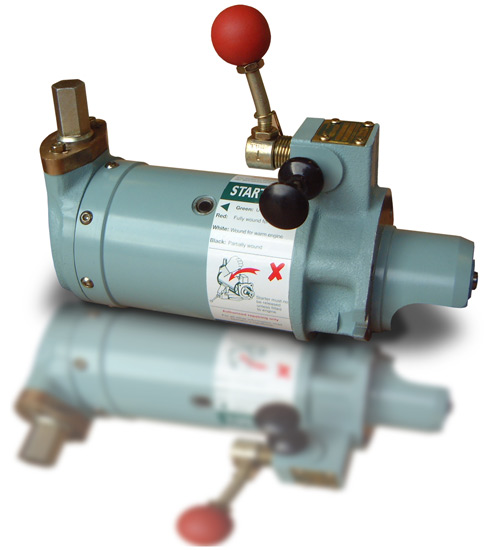 A range of Startwell Mini Starters for 0.5 to 2.5 litre engines were released.
2002 – 2003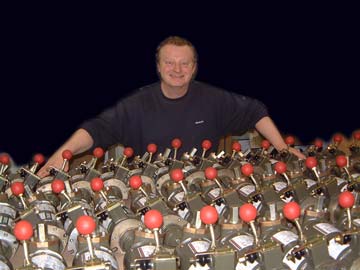 Entered into a large contract with a reputable and influential governing body within the mining industry.
2002 – 2003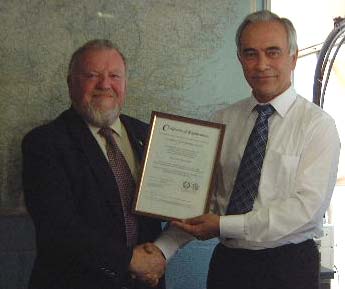 Accredited with ISO 9000 – 9001.
2003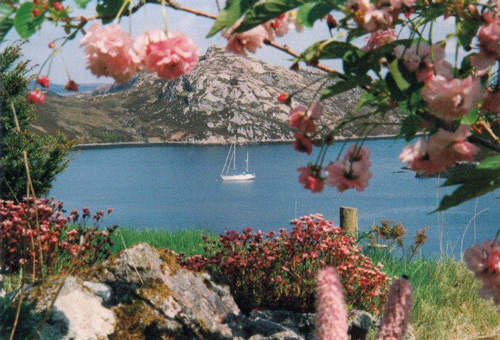 John Ridgway, MBE, writes an exclusive piece about his travels and commends the Startwell Starter used on his Yacht.
2004 – 2008

Startwell Super Maxi range was introduced to extend the range and to incorporate larger 18 litre engines.
2009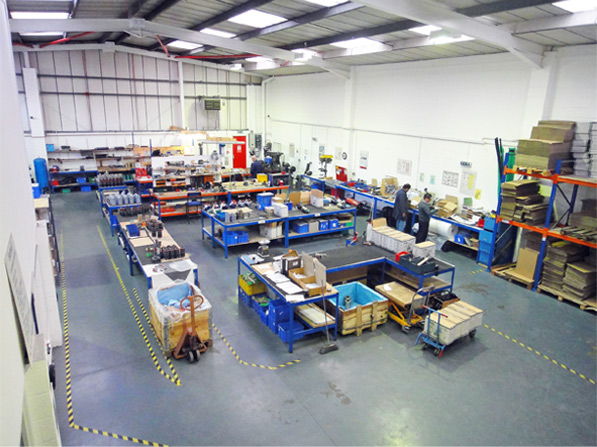 As Startwell Engineering UK Ltd expanded, the Company moved to the larger premises in Harrow.
2009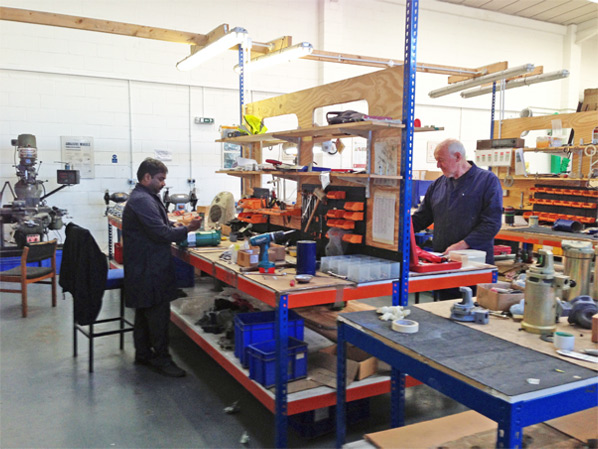 A dedicated quality and product development department established.
2010 – Present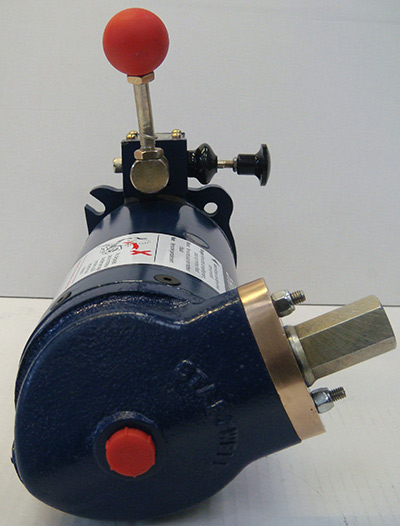 Startwell Engineering UK Ltd continues to grow and expand worldwide whilst still maintaining reliability and quality.